Buy from Lucky Pawn
Are you looking for something special and unique? There's always something new at Lucky Pawn! Our pawn shop in Snellville, GA, has jewelry, electronics, firearms, vehicles, and so much more. We offer the best prices and selections in our store, where customers enjoy a comfortable, welcoming environment.
Visit Lucky Pawn today, or browse through our online listings below. We look forward to serving you!
Browse Facebook
Browse eBay
Our Inventory
Lucky Pawn's inventory is always changing to bring you fresh and exciting finds at the best value. Whether you're in search of a specific item or simply want to browse, our knowledgeable staff is here to answer your questions with clarity and transparency.
Items We Offer: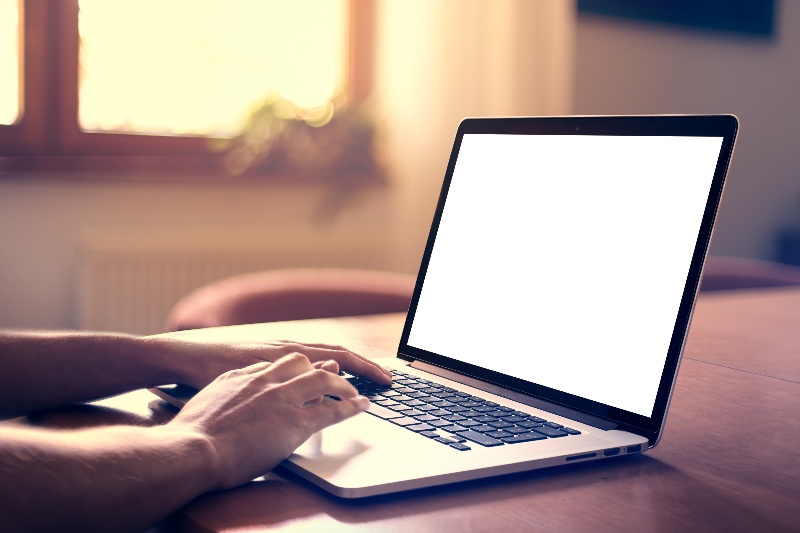 Computers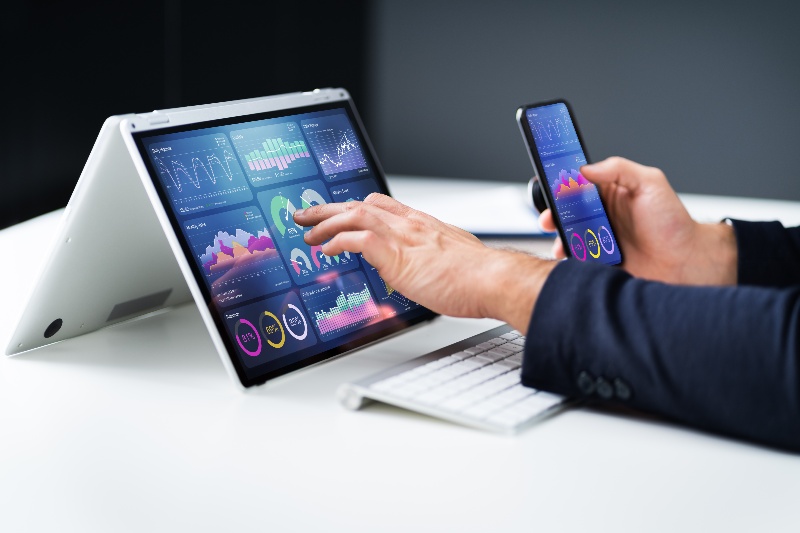 Phones & Tablets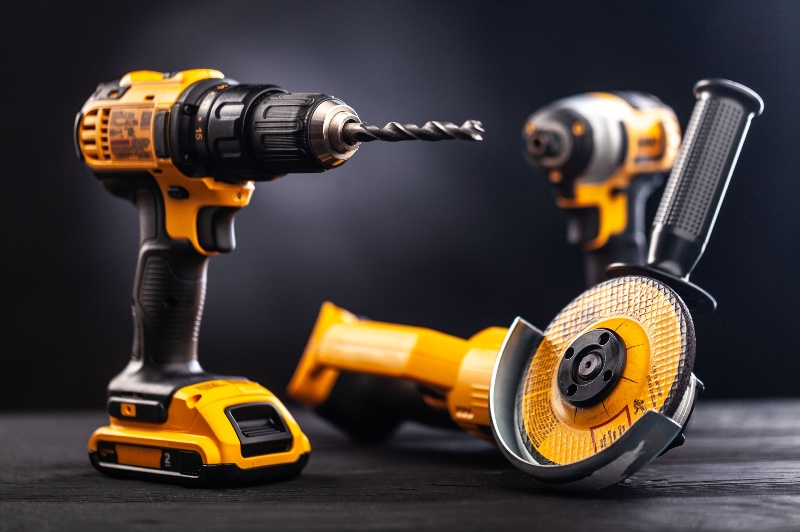 Tools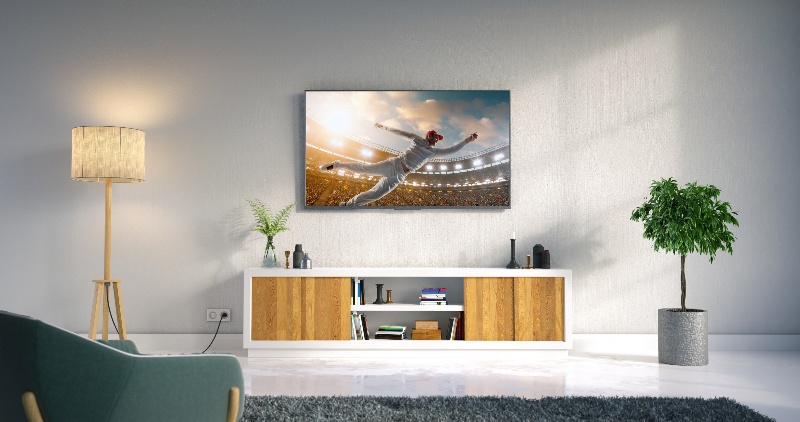 TV's & Stereos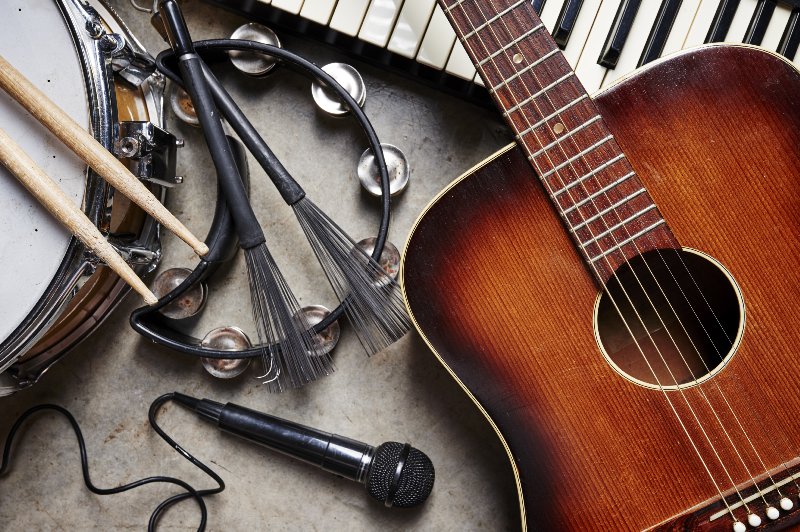 Instruments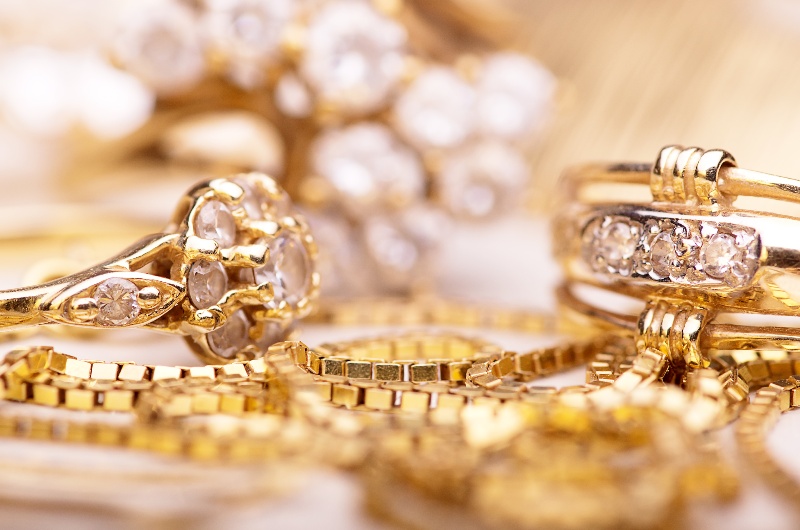 Gold & Diamonds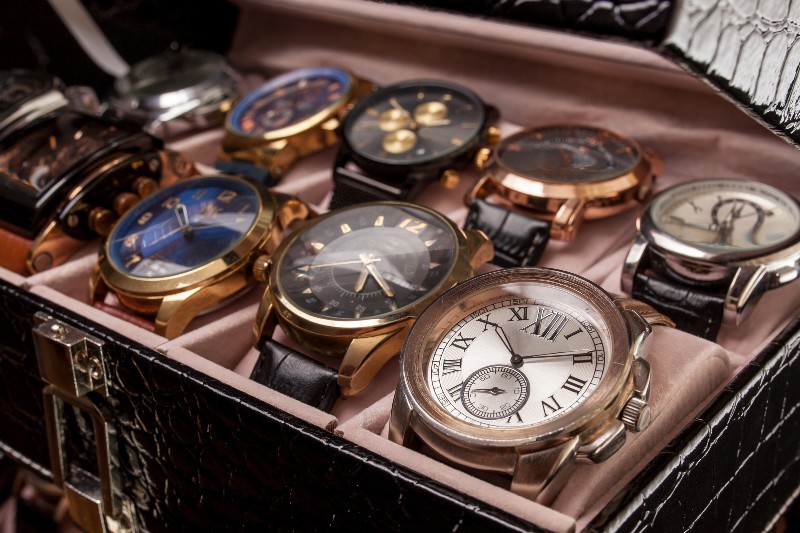 Jewelry & Watches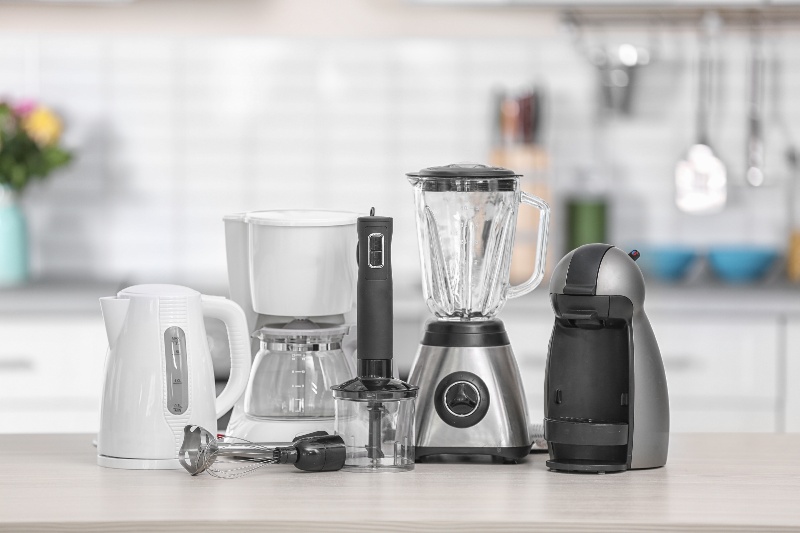 Appliances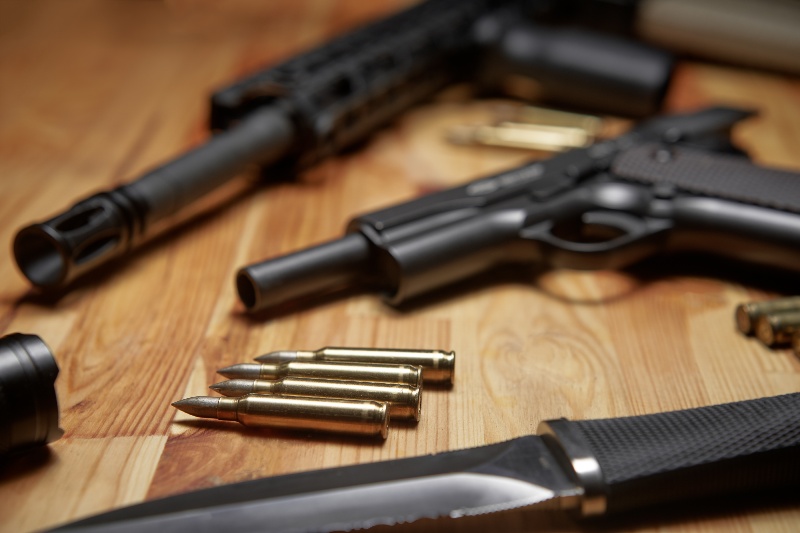 Guns